Permission-based marketing your customers will love!
VIPTap

Empowers You


and Your Customers
VIPTap is a modern-day customer acquisition platform exclusively designed to help local business owners leverage the strength and adoption of SMS to build their own marketing channel and generate more revenue month after month.
Boost Brand Awareness.
Regular campaigns and broadcasts keep you top of mind with your best customers.
Increase Customer Loyalty.
Send regular, automated campaigns and remind them to come back more often.
Generate
More Sales.
Track your subscriber growth and revenue generated in your own custom dashboard.
Powerful, Easy-to-Use Software.
Our SMS marketing platform is cutting edge. Easy to use and stacked with amazing features you'll love.
No Crazy Contracts.
No Hidden Fees.
We won't tie you into any long-term contracts. Pay as you grow. Upgrade or cancel at any time.
Always on hand.
We provide resources and training and stay with you every step of the way to make sure you get the most out of your marketing.
Analyze Customer Data
Have you ever wondered how, or even if, your advertising is working? Most traditional marketing can't answer this question. Businesses are left to rely on their location to generate sales. Business owners often approximate a guess or create offline spreadsheets with incomplete data.
Leave the guesswork to the amateurs!
With VIPTap, you will immediately know which customers are most valuable to your business, what campaigns are working best, and how much profit your campaigns are adding to your bottom line.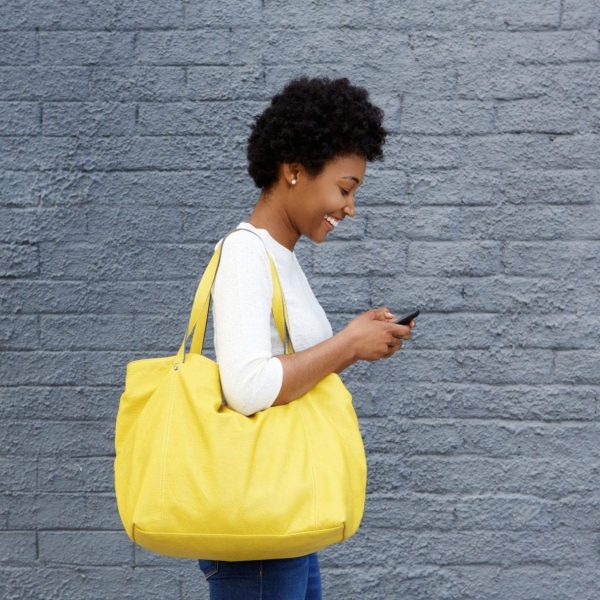 Build a Stronger Relationship with Your Customers
Throw away the punch cards! Loyalty programs are only good if customers decide to visit and if remember to use them…
Targeted SMS marketing gives you a fast and cost-effective complement to traditional channels and reinforces current offers and promotions – directly in recipients' hands.
VIPTap has an integrated CRM system making it easy to customize advertisements to different segments and target loyalty discounts to specific customers.
Pssst... Own a restaurant? Check this out.
Watch a video walk-thru of the whole VIPTap platform to learn how powerful and simple SMS marketing can grow your food sales.
Powerful Features

Made Simple
We work with you to create a hands-free marketing machine that grows and nurtures a list of hundreds or thousands of your best customers.
Our industry-leading technology frees you up to focus on your business, not worrying about your marketing.
Send Bulk Text Messages.
VIPTap makes bulk text messaging a snap. The process is simpler than email! Reach all of your VIP members in real-time with one message broadcast.
Keyword Text To Join.
Customers add themselves to your campaigns by sending a keyword from their own phones! Each keyword becomes a unique list segment or group.
Unique Coupon Codes.
Sending a unique, trackable, 1-time use code to each member ensures their experience has a personal touch, while you can see exactly who has spent what.
Personalized Messages.
Include members' names in bulk message to give a one-to-one, personal feel to your campaigns. Celebrate birthdays with special offers. Track your most loyal customers and send unique deals.
Dynamic Expiration Dates.
Set a specific expiration time for each of your offers. VIPTap automatically sends timely reminders to VIP members that haven't redeemed their codes in time.
Drip Text Campaigns.
Send an automated series of time-delayed text messages to members after they join your VIP Club. It's a great for introducing yourself and your menu, announcements & updates.
Segment Your Contacts.
Create smaller lists of groups of members who are most receptive to specific orders, events or media placement. Because everything is trackable, you will know the best campaigns to run over and over.
Broadcast Anywhere.
Whether you are at your desk or on the run, you can send VIP messages quickly from your VIPTap dashboard or using your own phone, without revealing your private number or using your carrier rates and fees.
Campaign Scheduling.
Schedule exclusive offers, birthday rewards, seasonal and events-based campaigns in advance with specific dates and triggers. Any date, any time, any segment of your list.