Boost sales
on-demand
VIP Tap SMS Marketing makes it easy to:
• Increase Customer Frequency,
• Increase Customer Lifetime Value,
• Generate New and Loyal Customers
Most local businesses only focus on acquiring new customers, and fail to realize the hidden profits that exist with their existing customers, upwards of 30% or more!
Text message marketing ("SMS Marketing") is now one of the most effective ways to increase foot traffic, boost sales and build customer loyalty for local restaurants. Here's why:
SMS Text Marketing For Retailers
SMS marketing works wonders for retail stores!
Promotions only work as well as the marketing and advertising behind them.
VIP Tap allows you to quickly and easily spread the word to your best customers with a simple text message.
People respond much quicker to SMS advertising than any other form of communication. Attach picture to any outgoing text campaign and see an even greater response!
YOUR BRAND: 20% Off All Shorts &
T-shirts this Thursday from 7-9 PM!
Show this msg at checkout to
claim the deal!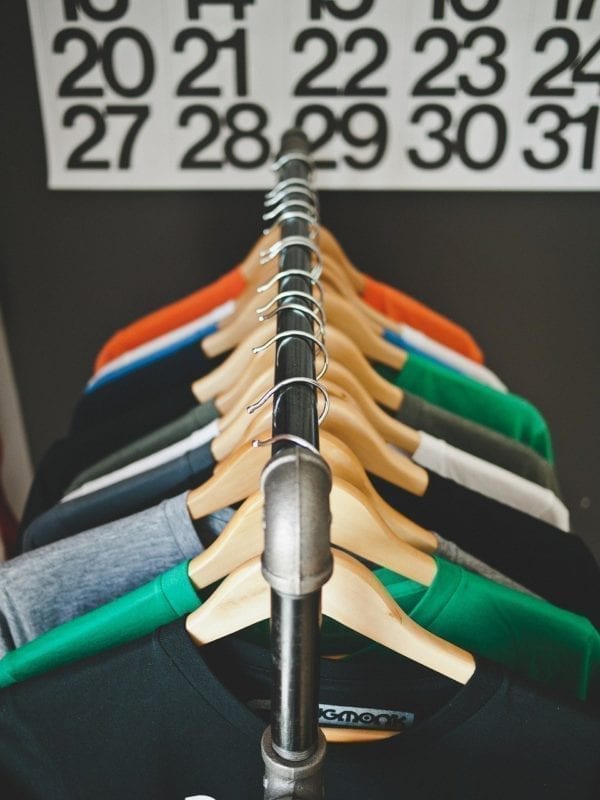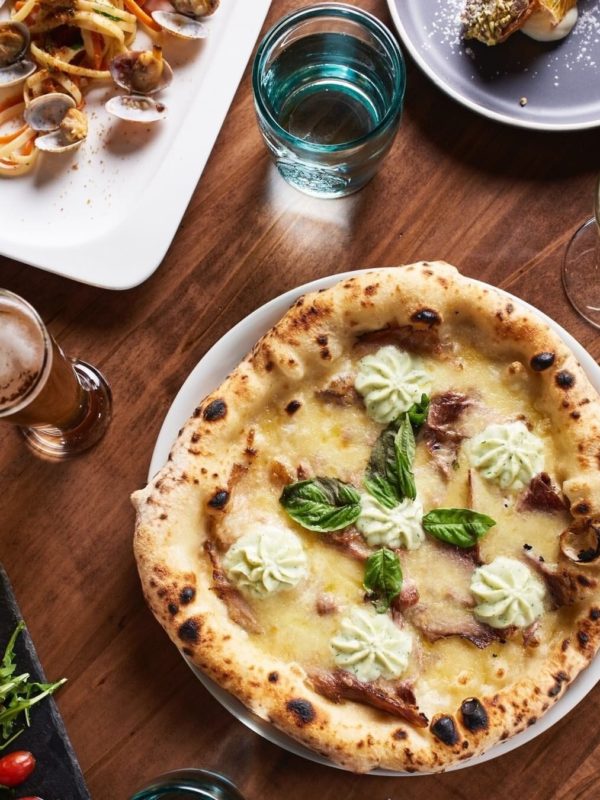 SMS Text Marketing For Restaurants
Wouldn't it be great if you could let your best customers know about an un-advertised dinner deal, special, or last minute dinner reservation opening?
How about sending an irresistable offer to your biggest fans to boost business on your slower days?
What if you could include a picture of something tasty to wet their whistles?
With VIP Tap, you can easily send text blasts to your patrons with just a few clicks.
YOUR BRAND: VIP Special Today Only!
Show this msg to get 1 free appetizer
with any 1 entree after 4 PM.
See more ways SMS marketing can help in your industry or organization.
Try The Live Demo Right Now
Take our software for a test drive, so you can quickly learn how a VIP Club will help you dramatically increase business. Go ahead and enter your information now and experience it for yourself!