Build stability in your business with your Own list of customers and a guaranteed marketing platform*.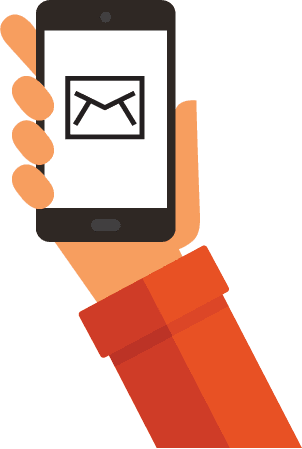 Support and Resources
For Your Success
We take care of everything you need to get up and running quickly and effectively!
From the minute you sign-on, we take on the process of creating your account and configuring it with your business information. Your number will be on our speed-dial as we discuss and learn about your restaurant and customers.
The VIPTap platform is simple, but we will guide you through all the in's and out's of creating campaigns and keywords, writing the best messages, and tracking customer redemptions.
Your team needs to be ready to promote and support the VIPTap platform to your customers confidently. You'll receive our printed SOP manual, and we'll train you and your team on the best ways to use the platform, resources and messages.
You'll receive all the creative artwork you need to produce posters, signs, table tents, handouts, social media posts, and much more, complete with your restaurant logo and images.
We're so confident that VIPTap will get you more customers more often and spending more each time, that we offer a 125% Profit-Generating Guarantee.
Your Investment Could pay for itself with
one text message!
Get Started with VIPTap Today and Get:
Unlimited Campaigns
Unlimited Contacts
Unlimited Messages
Yes, that's it.
But probably not for too long.
A One-Time Account Setup Fee of $267 To Start Includes Your First Month of Service. Subsequent monthly fees are billed automatically at $197/m. Ontario HST is included.
Save 50% Now Until Sunday Night!
Get Started with VIPTap Today and Get:
Unlimited Campaigns
Unlimited Contacts
Unlimited Messages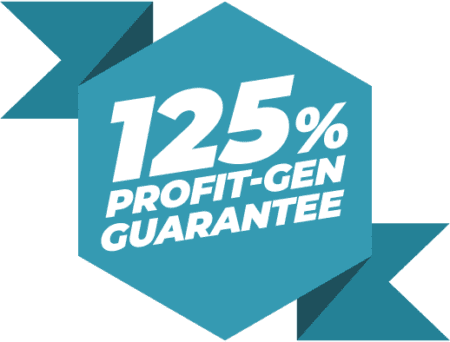 * Our Industry-Busting
125% Profit-Generation Guarantee
We provide you and your staff all the tools, resources and training needed to make your campaigns a success.
If this system doesn't make you a profit within 90 days, you'll get

125% of your money back.
"Profit" meaning you're generating more revenue from using the service than the cost of the service per month. The measure of profit is between the 61st and 90th days of using the service.
VIPTap is part of the 4R Flywheel Marketing System created by Quiet City Design. Call 855-870-8234 to book a free consultation.
Copyright 2020 Quiet City Design.